Sweet life - cakes and minidesserts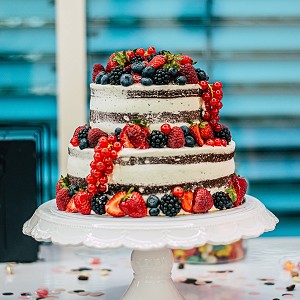 Is someone's birthday coming or would you like to make someone happy with a great cake or a small dessert?
Write to us at info@ristorantefabiano.cz or call +420 602 346 728. We bake cakes and mini desserts.
Our offer is varied, so do not hesitate to ask.
Minidesserts
We offer a box with 25 homemade minidesserts. There are 5 types of desserts in every box.
Price per 1 box: 380 CZK.
Please order at least 3 business days in advance.